Making friends in college is both daunting and a rewarding experience; daunting if you are moving to a whole new town, or even country, but rewarding because you meet people from a totally different culture and background. Social relationships are an important part of life, they make you feel happier and connected, and if you're lucky enough, the friendships you create in college can transform into lifetime connections. As William Butler Yeats once said, 'There are no strangers in the world, just friends you haven't met yet.' Whether you're wondering how to make friends or connect with people, here are a few tips.
Be a Conversation Starter
Some people may never talk to you unless you start the conversation. When you join college, don't be afraid to strike up conversations with people. Be open to meeting people from different backgrounds and also be open to engaging in conversations. Introverts tend to be poor at striking conversations but when they feel comfortable around you, they open up. Some conversation starters could be asking someone where they come from or what course they are pursuing, talking about the weather, or how beautiful the school is.
Attend Campus Events
How long it takes for you to make friends in college depends on you and your willingness to seek out opportunities to meet and connect with people. When a new school year rolls, there is usually an events calendar where you can check for events that match your preferences; it could be sporting, arts, or cultural events. Simply attend an event that sounds fun to you, and gives you a chance to meet people with similar interests.
Join a Fraternity
Most colleges have social and academic organizations that can impact your life positively. Such organizations can help you meet a lot of people and build powerful connections that can last a lifetime. Before you join one, however, ensure you do your research before committing to ensure you join one that is a good fit for you, not one that you will be tempted to opt-out of within the first few weeks.
Start a Study Group
The main point of going to college is to study, and studying as it is, needs communal effort. You may not understand everything and a study group can open up your mind. You can either join an existing study group or start one of your likings and recruit members with similar ideologies, and interests. Some of your lifetime connections may come from these study groups.
Explore where you Stay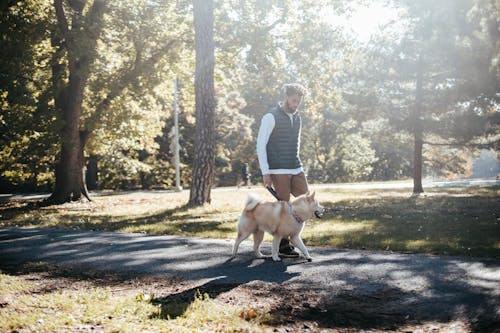 As a new student, chances are that if you are not in class, you will be at your dorm room, or where you got your accommodation. Don't just spend all your free time in your room, you can organize a trip around the neighborhood and familiarize yourself with the area. You can also visit places just around the area, become a local tourist, and discover the fun places around. You may be surprised at the places you find and the people your meet in your quest.
Whenever you go to a new place, always think of the people around you as potential friends and connections, not strangers. If you were unsure how to navigate making friends, we hope this guide has helped you develop a few social skills.